Al Qirat Academy
Quran Tajweed Arabic
Here you can find the details of the workshops
offered by Al Qirat Academy.
Let's Learn with AL QIRAT
ENROL
Join us today and unlock a world of possibilities
EXPLORE
Embrace new experiences, and expand your horizons.
LEARN
"Discover the wisdom and guidance of the Quran by embarking on a journey of learning and understanding its teachings."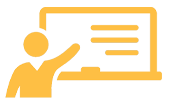 Hifz al Qur'an Program
Melodic Qirat and strong Manzil.
Advance Tajweed course along with Hifz.
Well-educated teachers
Terbiyah of Islamic manners in light of Qur'an and Sunnah.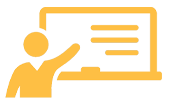 Advance Tajweed Course
We use whiteboard to make mind maps for easy learning.
Qualified and highly experienced teacher.
After attending this course you can teach Tajweed …..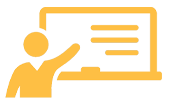 Qur'an Learning through TPI
You will understand 50% words of the Qur'an
After this course you will never think or say that Qur'an is difficult, insha Allah.
Revolutionary technique to improve grammar.
Dr. Abdur Rehman Hafeez is student of Dr. Abdul Aziz Abdur Rahim, an approved teacher of Understand Qur'an in India. He has taught to many groups of people. He loves to make learning an enjoyable experience.
Dr. Abdur Rehman Hafeez holds PHD degree in Hadith Sciences from International Islamic University Islamabad. He did his Aalim course from Markaz Dawah Salafiyah Faisalabad. . He did Tajweed ul Quran from Jamia Islamia Rawlakot AJK and Hifz ul Quran from Asriya Jhelum.
Join Us Now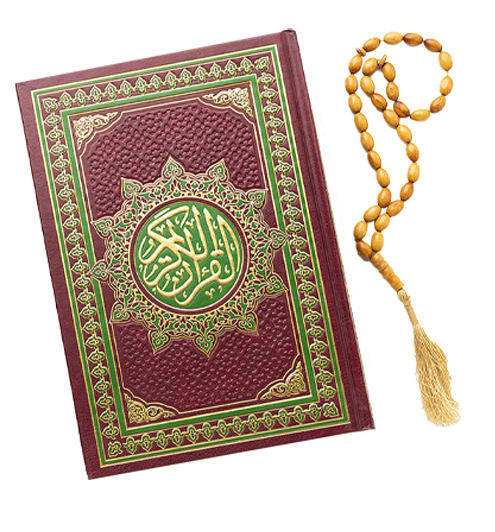 Trained Tutors
Trained tutors are here to help! Get personalized guidance from experienced educators in the comfort of your own home.

Virtual Classroom
Online learning environment where students and teachers can connect and interact through digital tools and resources.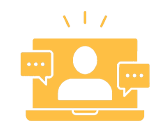 Teaching Methodology
Teaching methodology refers to the strategies and techniques used by teachers to facilitate learning in students.

Female Tutors
Female tutors provide academic support and instruction to students, promoting education and empowering young learners, particularly girls.

Class Feedback
The instructor's teaching style was effective and made the material easy to understand. Overall, a great learning experience.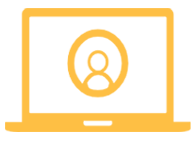 Student Dashboard
Provides an easy-to-use interface for accessing course materials and tracking progress. It's a convenient tool for staying on top of coursework.